What happens if it rains?
We're in the UK, we get this question a lot!
We can provide marquees, umbrellas and plastic rain macs.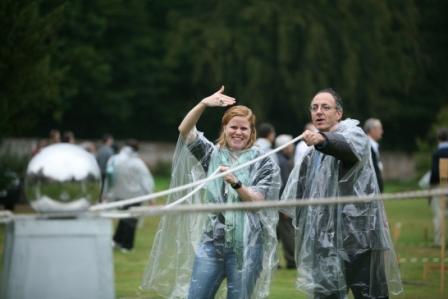 Most people do not mind getting wet; in some cases it can add to the fun provided you are dressed appropriately. They key is that people do not get cold; that is just miserable and will destroy any goodwill in the event.
We've thought it through and we do as much as possible, but we can't control the weather yet. Sometimes we get wet.
Free
Quote
Unrivalled Service
Need Help?
We will call you back