Something Different for Xmas
Looking for Something Different? Well, you've come to the right people. We can provide you with all sorts of wonderful events and entertainment.
But, what sets us apart from the usual blurb is our ability to also provide "Something Completely Different."
In the ways of Monty Python we strive to provide 100% unique entertainment. Quad Biking, Rib Racing and Dinner Dances are great fun but once you've done it the 100th time you begin to look for the next adrenaline fuelled activity.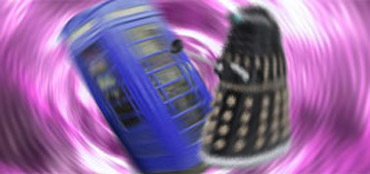 Creative Christmas Ideas
Progressive Resources is a 'think tank' for creativity, we are consistently developing new and exciting events to entertain, train and build teams. Our creativity isn't just the latest fad or fashion but a beautiful mix of core team building concepts and fun activities.
The Latest Christmas Events
Some of our latest inventions include; Futuristic Themed Evening, Clash of the Titans (upgraded), Giant Scalextrics, Techno Wars, Oriental Themed Evenings, Electronic Pig Racing and Inflatable Volleyball.

Why not add Something Different to your Themed Evening or Christmas Party? It guarantees an unforgetable memory!