May Day!
/res/230516.jpg
The first of May (May Day) is here and it's beginning to feel like summer… although summer doesn't officially start until June. However the warmer weather and longer days have incited more than a few of our clients to start taking their events out into the great British outdoors.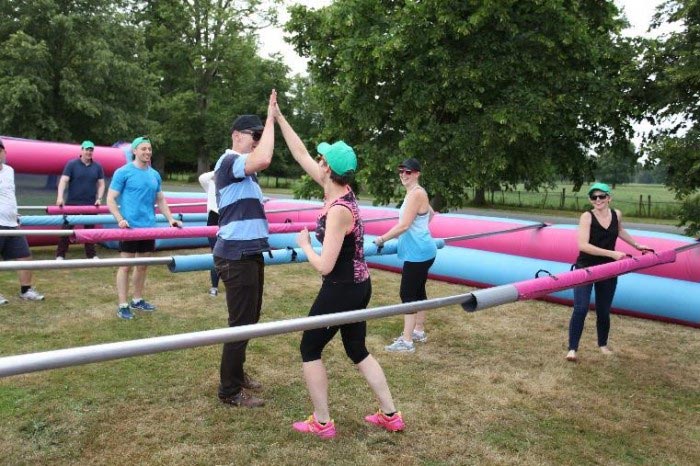 Who can blame them? We offer a huge variety of outdoor events; explore the grounds of picturesque venues in one of our tablet based Treasure Hunts or compete against your colleagues in our Country Sports.
'On The Water' Events
Or spend a day out on the water on our fleet of immaculately kept, matching, Ribcraft Ribs. Blast your way across the Solent, with lunch stops on the Isle of Wight at the finest venues it has to offer. Or experience the sights of the UK's capital city of London from a truly unique perspective as you wide your way down the river Thames.
If you'd like to find out more about any of our events then please contact our events team on 01590 676599 or email events@teambuilding.co.uk