The Start of Summer (sort of)
/res/tn_Ribs---aerial-V12.jpg
Today marks the Summer Solstice, meaning it's officially the longest day of the year… that's 16 hours and 38 minutes of daylight… giving us plenty of time to run our events!
Officially the Summer Solstice marks the first day of summer, however we've been enjoying the longer and warmer days for the past couple of months! Our outdoor events are being held up and down the country every day, whether it be learning how to fire a bow in our Country Sports or blasting across the Solent in one of our Ribs, our clients are making the most of the day!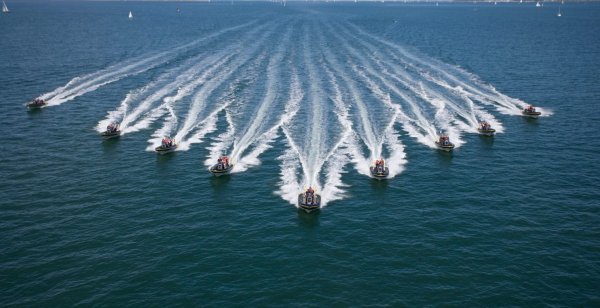 Whichever way you judge the start of summer, one thing that's guaranteed is that the days are only going to begin getting shorter after today. So make the most of it while you can by booking your team onto one of our many outdoor events before we're cast back indoors for the winter.
This being said, being based in the UK, unfortunately we can't guarantee good weather (shock). So if you worry about the rain dampening your spirits then why not browse our range of indoor events instead… or if you're like us, grab your best coat and wellies and start playing in the puddles!
If you'd like to find out more about any of our events then please contact our events team on 01590 676599 or email