Open Team Building Events
These events are open for smaller teams from multiple companies. They can benefit from all of the cost advantages of a larger day for a fraction of the cost.
London Team Challenge Day
A full day of challenges at Richmond's Old Deer Park. The activities include:
The schedule for the day:
9.30 a.m. Teams meet in the Members' Bar for coffee and Danish pastries
-
10.00 a.m. Activities begin
-
1 p.m. Hot lunch and pudding.
-
1.45 p.m. More activities.
-
3.30 p.m. Tea, cakes and scones.
-
4 p.m. Depart
The cost is £140 plus VAT per person including all activities, catering and full insurance.

Please call us on 01590 676599 for more details
---
Great London Treasure Hunt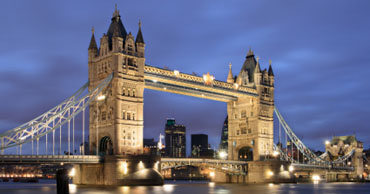 This begins at The Dickens Inn in St Katherine's Docks close to Tower Bridge. The hunt will take teams into the city with the opportunity to explore historic treasures that the city holds.
The schedule for the day:
10 a.m. Coffee at The Dickens Inn. Full briefing.
1-2 p.m. Lunch at a secret location.
3 p.m. Return to Henry's In Covent Garden for refreshments and scoring.
The cost of this event is £95 plus VAT per person and teams can consist of up to 10 people. If clients have more than ten they can enter two teams. The price includes the event, catering, venue fees and full insurance.
---
New Forest Team Challenge Day

This event will be at New Park in Brockenhurst. It will be as the above event but with Quads and Blindfold Driving.
The cost is £155 plus VAT per person. We can arrange hotel accomodation for clients at the Brockenhurst hotels.