Team Building For The Tobacco Industry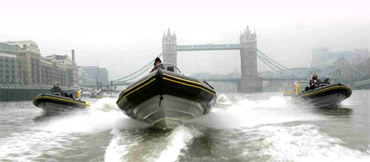 We have experience of working with most of the major companies in the Tobacco Industry, from board members to large cross department conferences. We will be able to provide case studies and testimonials and, after 20 years of event management, we can probably find a testimonial from someone in your company.
We provide a full event service. We own most of our own equipment which we maintain to the highest possible level. We have, for example, the largest fleet of matched Rib speedboats in Europe (24 boats) and we would be delighted for you to visit us to see for yourself.
We can organise your complete event, including the hotel and all logistics. Please contact us to discuss your requirements.