Five Fang-tastic Halloween Events!
/res/14595762_1150339128348250_1439894588110563114_n1.jpg
Here at The Teambuilding Company we have come up with five un-boo-lievable events for you and your team this Halloween!
Adapted from our Hidden Quest Treasure Hunt, our Ghost Treasure Hunt takes you and your team on a cryptic, interactive journey into the secret nooks and crannies of a location of your choice. Our scary characters will meet you en route throwing some Halloween tasks.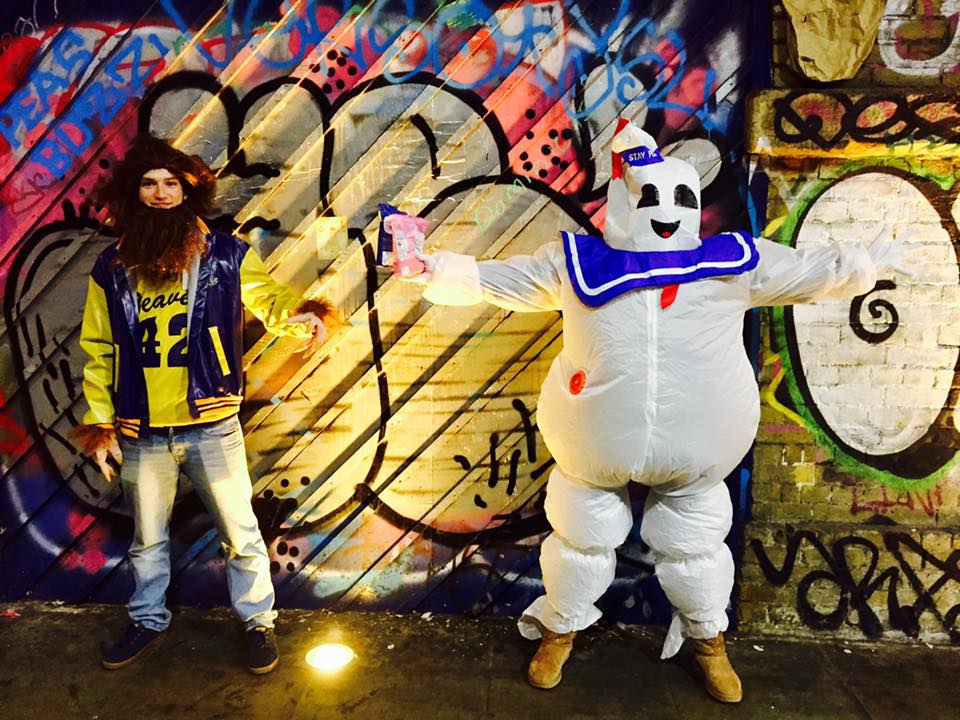 A great evening event for over dinner, our Murder Mystery will immerse your team into a dramatic detective case! Over the course of the evening you will need to piece together the clues and interview the suspects to find the murderer!
Fancy yourself the next Stephen King, then our iPad Movie Making event is for you! Keep it Halloween themed by creating a horrific horror, crime, mystery, science fiction or a thriller movie!
One of our favourite things about Halloween at The Teambuilding Company is the food! We are able to adapt our cooking themed events to include some festive trick or treats! Create a seasonal pumpkin pie, some spooky cupcakes and some zombie fingers!
A body has been found and you need to find the culprit! Using genuine CSI techniques including fingerprint analysis, chromatography, fibre identification and ultraviolet lighting you and your team will comb the scene for clues to use as evidence.
If you would like to find out more about our KILLER events give our events team a call on 0800 975 0728.