Cambridgeshire Team Building
Team Building Events in Cambridge, Peterborough, Huntingdon and the surrounding area.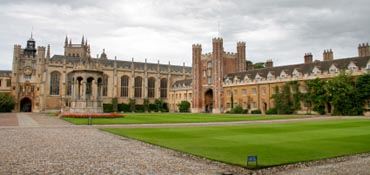 Home to the world famous University, Cambridge sits north of London and has a population of around 550,000. The Teambuilding Company has worked with companies such as Avena, Synoptics, Anglian Water Services and many more in the area.
Interesting Facts about Cambridgeshire
Holme Fen, 6 miles south of Peterborough, is the lowest point in Britian at 9 feet below sea level.
You are not allowed to play tennis on the streets of Cambridge.