Gloucestershire Teambuilding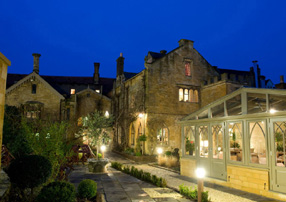 Team building opportunities in Gloucestershire include the fabulous areas of The Cotswolds, The Forest of Dean and The Severn Valley.
The Cotswolds in particular is an excellent area for Treasure Hunts on foot, using the vast network of public footpaths which take teams into the most beautiful areas of this location.
Team building in The Cotswolds
We work with several hotels in this area with locations at strategic points enabling us to deliver our full range of activities. However, the real opportunity of this area is to experience its natural beauty and feeling of disconnection from work and the issues of work.