Belbin
Team Dynamics - Using Belbin Theory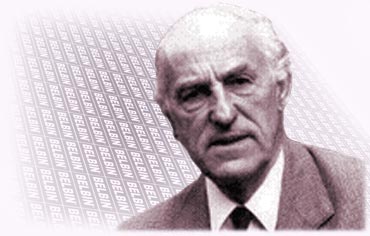 How do you like to work?
Scenario 1
Take a bunch of random individuals without giving it any thought and expect them to work productively together.
Scenario 2
Select and train your team taking into account their key skills and getting them to work according to these key skills in order to maximise their potential and therby influencing the team's overall productivity.
The benefit of utilising and understanding Belbin Team Roles is that not only do we learn more about ourselves, but also a lot about our work colleagues and how to get the best out of them.
History
The theory was developed at the Henley Management Centre by analysing what made teams successful during a series of management games. During this analysis, nine team roles were identified. We are a combination of all nine roles, however, generally two or three will be more prominent. These nine roles can be broken down into three categories as follows:
Cerebral
- Plant, Specialist and Monitor Evaluator

Action
- Shaper, Implementer and Completer Finisher

People
- Coordinator, Teamworker and Resource Investigator