Evening Entertainers
We have a host of top Evening Entertainers guaranteed to delight and enthral.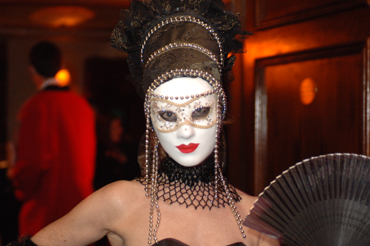 Evening Entertainers are a great way to add a unique element to your event. In particular, they are great when combined with a Themed Evening or Christmas Party.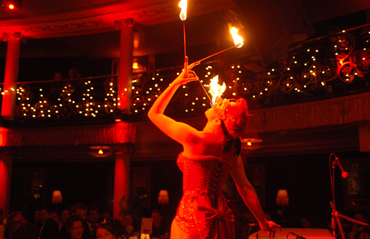 We can provide your event with a special blend of contrasting entertainment, room themes and an experience that you will never forget.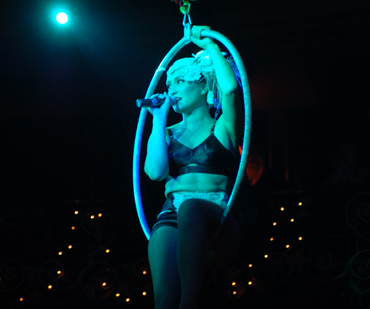 From fire eaters to jugglers, caricaturists, sword swallowers, dancers, singers and performers, magicians, comedians, circus acts and more.