Merry Christmas!
/res/christmastree.jpg
We are beginning to wind down ready for Christmas at The Teambuilding Company and would like to take this opportunity to thank ALL of our fantastic staff that have delivered our first class events this year!
We would also like to say a massive thank you to all of our amazing clients both old and new, we have loved working with you this year and look forward to working with you again in 2020!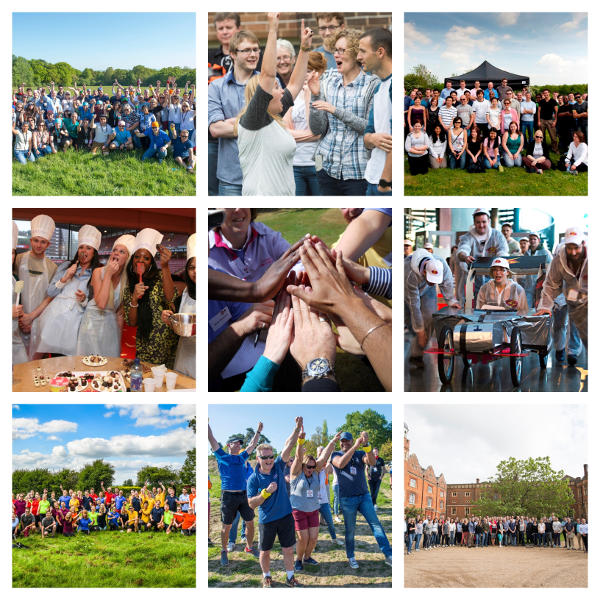 We wish everyone a very Merry Christmas full of fun and festivities!
For your information the office will be closed from the 21st December but we will be back open for business from the 2nd January ready to take your New Year enquiries!